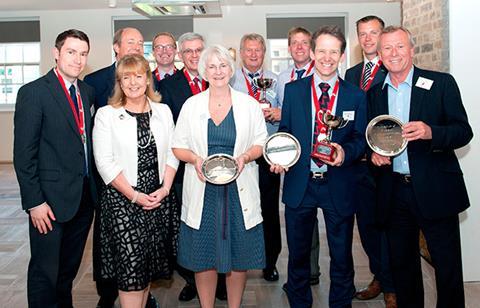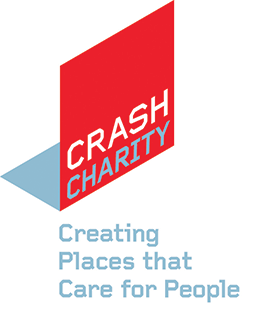 CRASH is the construction industry's charity. They are a practical charity that channels the expertise, products and generosity of the industry to create places that care for vulnerable people in homelessness projects and hospices.
CRASH is unique in the way they create, construct and renovate caring environments by:
Well designed and expertly built environments have a positive effect on how we all feel and behave. This is especially true for homeless, vulnerable or sick people and those who care for them.
For more information please see www.crash.org.uk
Building and its parent division UBM Live Built Environment believe CRASH epitomises the sector's professionalism, ingenuity and innovation, effectively channelling the skills at the heart of the industry to make a social difference. This is why we are working with CRASH as an official charity partner.
The focus of the charity has always been to develop effective partnerships with the industry and encourage companies within the sector to use the skills they have to help those less fortunate. This structure remains as efficient and effective today as it was more than two decades ago and is one of the key reasons UBM Live Built Environment has chosen CRASH as their charity partner.
For more information on CRASH and how your organisation could help please see www.crash.org.uk or call the CRASH office on 020 8742 0717.
Follow CRASH on Twitter @CRASHCharity