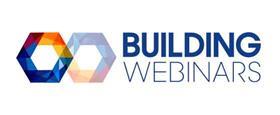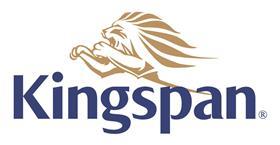 Choosing cheaper building materials is often thought of as a way to keep costs down during the development of new houses. This often leads developers to choose cheaper, but often thicker, insulants, such as mineral fibre insulation, over premium performance rigid thermoset insulation.
Kingspan Insulation asked Currie & Brown to investigate the overall development costs of three different types of new build homes using either mineral fibre insulation or rigid thermoset insulation, in this case Kingspan Kooltherm K106 Cavity Board.
In this webinar, speakers will discuss:
Different insulation types available for cavity walls
Part L – Building Regulations and Standards for the energy performance of new and existing dwellings
The key findings of the avoidable costs research
Other benefits of choosing premium performance rigid insulation
Speakers:
Karen Jones, residential development manager, Kingspan
Matthew Evans, head of technical GB, Kingspan
This webinar is CPD accredited.