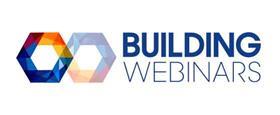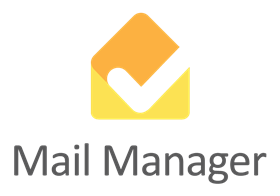 Available on demand now
For most people email is the default way of day to day communication. This means that the vast bulk of crucial project information is buried in emails inside multiple, unconnected inboxes. This makes getting visibility of all the information contained in emails against one project is a major challenge.
The result is people waste valuable time hunting down emails when they could be focussing on productive work with the potential to hold up whole project teams. This webinar will demonstrate how Mail Manager, a tool developed by Arup can bring order to this chaos.
Topics under discussion include:
The benefits of filing and storing emails in one place and the ability to share these with the whole project team
Intelligent filing – how Mail Manager learns filing behaviours and prompts users to file to suggested locations
Automated removal of duplicate emails across a business
Speakers include:
Jacob Wardrop, sales director,

EMEA, 28Hands

Nick Ioannou, head of IT, RG Partnership Ltd
Dave Barber, senior technician engineer & IT manager, Mason Clark Associates
This webinar is CPD accredited.