Welcome to 'Dismaland', Banksy's 'bemusement park' in Weston-super-Mare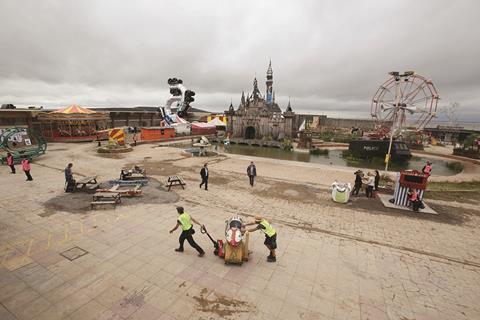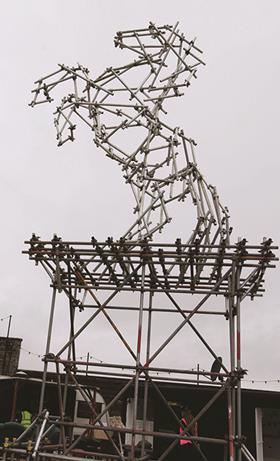 Preparation takes place for 'Dismaland', a 'bemusement park'/exhibition which opened in Weston-super-Mare this week, curated by artist Banksy.
Among the sculptures, installations and structures on display are a fairytale castle by Banksy and set designer Block 9, and a horse made of scaffolding by Ben Long (left). Dismaland will run until 27 September.