Investment in rail is seen as a linchpin of the UK's economic wellbeing, yet with money tight, where that investment should go has become a political hot potato. Here is the second part of a tour of the major planned rail schemes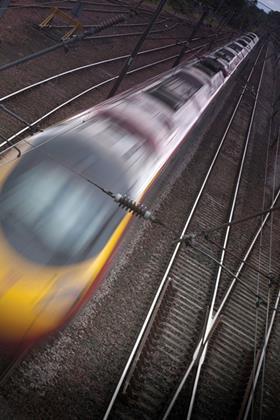 HS2
Illuminaries such as former chancellor George Osborne believe HS2 will usher in an age of wondrous infrastructure not seen since the days of Isambard Kingdom Brunel. News that Lords Foster and Rogers are among the bidders for HS2 stations at Old Oak Common and Euston adds to this romantic idyll, while civil engineering alone should create 16,000 jobs.
Others consider HS2 a hideously expensive white elephant, with noisy construction work carving through the heart of rural England. Just last month, the National Audit Office discovered nearly £2.8m of redundancy payments made as a result of HS2 Ltd moving from London to Birmingham, £1.8m of which were unauthorised, while prominent QS Michael Byng made headlines with a forecast that the project will cost more than £100bn, not the £55.7bn quoted.
Joe Rukin, the campaign manager for Stop HS2, says: "The government has ignored every single report about HS2 that has ever happened, whether it's the NAO, the environmental audit committee [which wanted stronger targets on biodiversity], or the Public Accounts Committee [which questioned the cost and route].
"We've said before that we won't get any other rail upgrades for 20 years [when the scheme's costs peak] and that's already coming true – electrification elsewhere has been cancelled because the government bet the farm on HS2. That seems absolutely insane."
Nevertheless, the award of £6.6bn of contracts to build the first phase, including two tunneling projects worth £1.4bn to a consortium of Carillion, Kier and Eiffage, less than a month ago illustrates that after years of waiting, HS2 will soon be properly under construction.
"The political will remains completely rock solid," says a source close to the scheme.
A second source points out the simmering row over North-South spending is increasingly important for the following phase of the project, which takes HS2 to Leeds and Manchester. "HS2 has become about re-unifying the country – it's no longer about rail. It's politically driven, particularly after the general election [which saw the Conservatives lose their parliamentary majority] and Brexit showed a big chunk of the country feels alienated."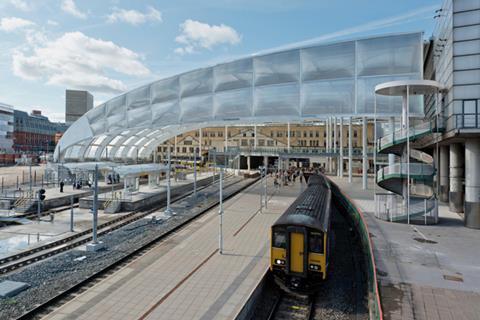 HS3
Now often referred to as northern powerhouse Rail, this East-West rail line in Northern England would reduce journey times from Manchester to Leeds to 30 minutes. The whole concept is fairly loose and is likely to include a line and a series of road and rail upgrades, but the Treasury announced £60m of development funding less than 18 months ago.
Better rail was the foundation of the entire northern powerhouse, the government's vision of rebalancing the country's economy from its overdependence on London's financial services market. That the existing line between Leeds and Manchester is unlikely to be fully electrified puts a huge dent in achieving this ambition.
Simon Coppen, rail industry partner at lawyer Burges Salmon, says: "The case put for investment and transport in the North and the benefits they can unlock is recognised as coherent. This case needs to be responded to [by ministers] in due course."
The government will certainly come under pressure to guarantee investment in northern rail schemes when ministers return from their holidays: Manchester mayor Burnham and his Liverpool counterpart Steve Rotheram are holding meetings with council leaders to work out a plan of attack.
To see the first part of this feature, click here.