Forget about that re-run of The Vicar of Dibley Christmas Special, Building's end-of-year TV guide picks out the people, stories and events that were unmissable over the past 12 months. Part 2 of our review features a year in quotes and remembers those the industry said goodbye to

The Queen's Speech: A year in quotes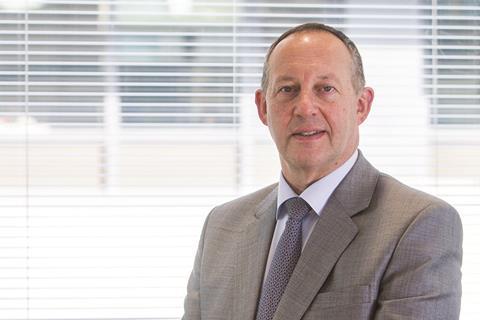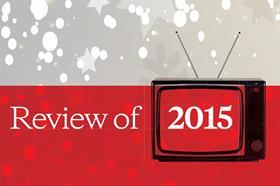 Stephen Pycroft, (pictured above) Mace executive chairman, on being "straightforward" with people who aren't performing:
"I'm straightforward and it's very easy - you've said you're going to do something, [so] do it. And if you don't do it, get ready to get your head chopped off because we're not going to mess around. This is not a lightweight game – we're dealing with lots of money and reputations. And Mace's reputation is built on doing what you say you're going to do."



New Labour leader, Jeremy Corbyn, on housing associations:
"I'm very disappointed. […] Housing associations were formed to provide housing for people that need it, not to run themselves solely as a housing company – which is the direction they seem to be going in."

Stef Stefanou on the collapse of his company, Doyle, in 2012:
"The feelings become worse. You learn, I suppose, to try not to think of it all the time, but even then you don't succeed. You try to get over it, but 40 years is a long time."

Lipton Rogers founder Peter Rogers on restarting the stalled Pinnacle site with the 22 Bishopsgate scheme:
"It's a big job, going at high speed, and it's going to be good fun. Let's not kid ourselves, half of this is about enjoyment."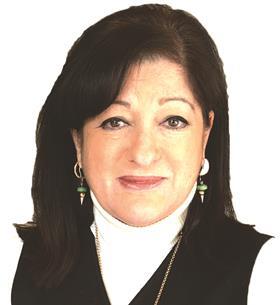 Jane Duncan, president of the RIBA, rails against rabbit hutches:
"We urgently need new homes, but building small homes or cutting corners when converting office buildings to flats is short-sighted and fails the people these new homes are meant to serve."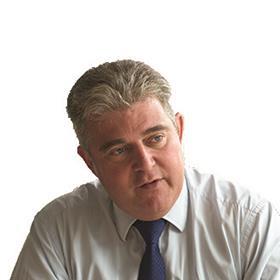 Housing minister Brandon Lewis defending the Right to Buy extension to housing association properties:
"It's the fastest way to social mobility this country has ever seen."




Eric Grove, consultant and shareholder, Urban & Civic, on housing targets:
"When I hear them I think to myself, perhaps all these politicians are going to sign up for a bricklaying course? Is Mr Miliband, or Mr Cameron, or whoever it is, going to sign up to a carpenter's course?"




A Christmas memory: Those we said goodbye to

Clive Dutton
The inspiring planning and regeneration expert behind the transformation of east London and Birmingham died aged 62. Dutton was behind Birmingham's Big City Plan which helped rejuvenate the city through the redevelopment of New Street Station and city centre schemes including Paradise Circus.

David Bucknall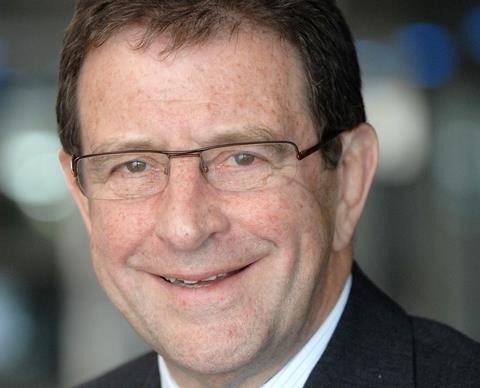 QS and larger-than-life personality David Bucknall, a former chair of Rider Levett Bucknall and chair of the RICS QS professional board, died aged 76. Bucknall held leading positions at RLB, including heading the 2003 management buyout of the firm.


Bernadette O'Rourke
Senior Laing O'Rourke director Bernadette O'Rourke died aged 54. Bernadette, a cousin of Laing O'Rourke founder and chairman Ray O'Rourke, held a wide range of roles at the firm including responsibility for protecting and promoting the group's brand and leading the business's corporate services function.

Geoffrey Cundall
Geoffrey Cundall, leading engineer and founder of consultant Cundall, died aged 90. As a founding partner of Cundall he helped lead the engineering consultant and oversaw its growth to become a national and then an international consultant. John McArdle, former Cundall structural partner, said: "He was a most experienced, professional, courteous and precise consultant."

Nick Davis
Nick Davis, who died this year aged 75, was the son of Owen Davis, founder of Davis Belfield and Everest, the forerunner of Davis Langdon, and took over as senior partner in 1993. As one-time Davis Langdon senior partner Paul Morrell said this week, he was "a strategist, always seeing a way forward and giving creative advice as to how to make good buildings within a budget."
Read Part 1 of our review here.
Read Part 3 of our review here.