The new head of MMC delivery at HLM attests to the influence of Lego, dislikes the Walkie Talkie but does enjoy a glass of wine with cheese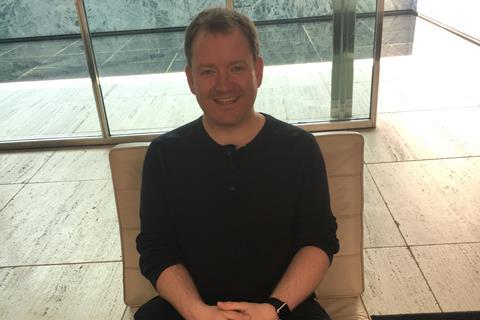 What has been your biggest career challenge to date?
The ever-evolving technology used to deliver construction projects – moving from analogue rotring and letraset to CAD, BIM and increasingly sophisticated digital tools which link briefing, design, manufacture, construction and facilities management – has been a fantastic challenge which has opened up opportunities galore for the industry.
If you could change one thing about the industry, what would it be?
I would speed up the pace of change: change to achieve net zero carbon (or better); change to improve diversity in all its meanings; change to build links with education at all levels; change to a better balance of quality and price in procurement; change to understand, accept and adopt modern methods of construction (MMC).
Why did you choose construction as a career?
I have always loved designing and making things, and the cliché of Lego's influence on construction professionals definitely applies to me. I think my mum's creativity in the arts and my dad's creativity in the sciences and DIY rubbed off on me – the variety afforded by architecture and the wider construction industry really appealed, so I decided against medicine.
What have you worked on that you are most proud of?
That I have learnt something on all the projects on which I have worked – in design consultancy, contractor-side, with the Royal Institute of British Architects and at other organisations. Top of the "pride" list however, is probably the complete refurbishment of my house – the design interventions I made were relatively simple but effective and it was largely constructed by me (and my dad). Currently, I am really pleased to be working to develop HLM's delivery of MMC through "offsite first" thinking and some superb collaborations.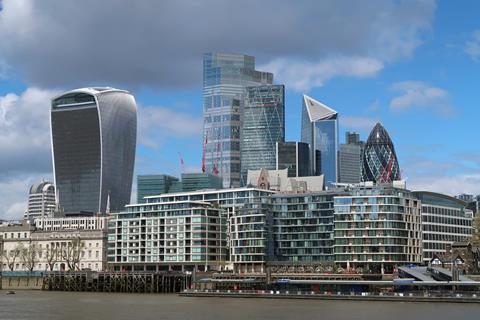 Most helpful advice you were given?
Learn from mistakes and successes.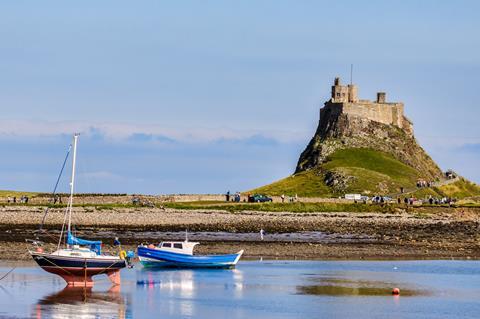 What is your favourite building in the world?
I have so many that are favourites for different reasons but, while it might not be the best building in the world, Lindisfarne Castle on Holy Island is definitely up there for me.
What single piece of advice would you give to someone just starting out in your profession?
Spend time on site (and in the factory) to learn from the people bringing the design to life.
Who do you most admire in the construction industry?
Students entering the industry – the opportunities for creative experimentation and innovation are fantastic across all parts of the team.
What famous building do you wish you had worked on?
Park Hill, Sheffield.
Which famous building do you most dislike?
The Walkie Talkie, 20 Fenchurch Street, London.
What's it like being you?
Fortunate. I love being an architect and working with great people in the construction industry.
What do you think your best quality is?
A desire to achieve perfection.
What trait do you most dislike in yourself? And in other people?
In me, a desire to achieve perfection. In others, bigotry.
Do you have a life philosophy?
Je ne regrette rien
Name three things that you like
Wine with cheese, the seaside, and exploring the built environment.
What's a secret skill that we don't know you have?
I can juggle.
What's your most prized possession?
The First World War medals presented to my great grandad, Private JG Brown, especially the MM.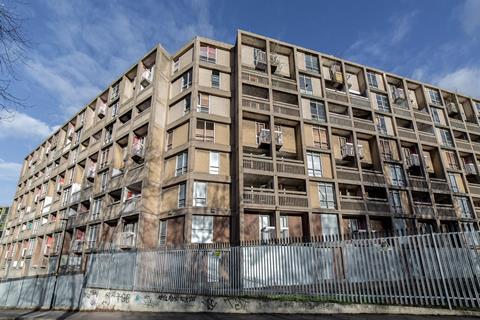 Early bird or night owl?
I fluctuate between the two but, currently, early bird.
What's your favourite food?
Cheese.
What would your superpower be?
Time travel with the ability to have a view en route.
Dan Brown is the new head of MMC delivery at HLM