Quintain's executive construction director says structural engineers are the unsung heroes of the sector and reveals his love of coffee, chocolate and cycling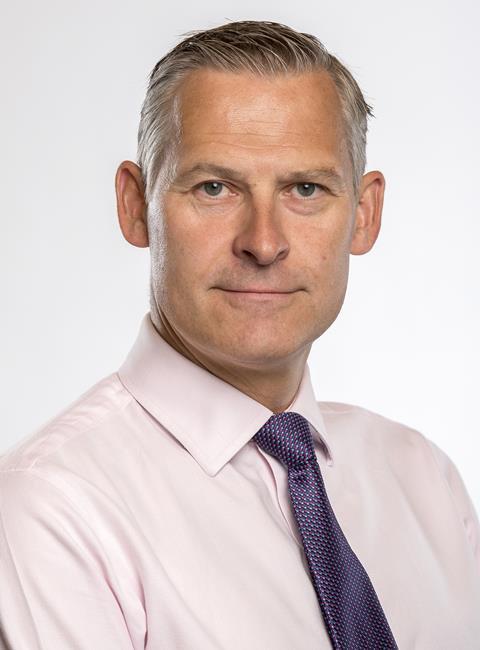 Why did you choose construction as a career?
From an early age I have been fascinated with buildings and I was encouraged by my grandad, who was an electrical engineer, to look at the construction industry for a job. I love that you can stand back at the end of a project and see the results of your labour and know that the building will be seen and enjoyed by many people for years to come.
What has been your biggest career challenge to date?
There have been many challenges throughout my career, from working overseas and the cultural adjustments required to leaving the life of a consultant to go client-side, but scaling up Quintain's development expertise to be able to deliver our ambitious Wembley Park development programme has presented the most sustained period of challenge.
What have you worked on that you are most proud of?
I am immensely proud of what we have achieved at Wembley Park. To be able to deliver the scale of projects consistently on time and budget, without contractual claims and with industry-leading health and safety, is hugely satisfying. We are achieving all of this while driving a collaborative behaviour among our contractors that is shining a light on what best-in-class development looks like.
If you could change one thing about the industry, what would it be?
The acceptance that there will be defective work upon completion – that's not what we have paid our contractors for or indeed their supply chain. However, the fragmented nature of the supply chain and the way that work is procured and contracted results in less control by the main contractors and the introduction of suppliers who are transactional rather than strategic results in less care and attention being invested in the work they do.
Most helpful advice you were given?
I have always had a strong work ethic and a drive to be the best I can be, but things do go wrong and best-laid plans don't always work. Holding your nerve and not being afraid to change or adapt to change was the best advice I was given early in my career and it has never been more true than over the past 18 months as the world has lived through the pandemic.
What is your favourite building in the world?
The HSBC headquarters building in Hong Kong. It reminds me of three and half very enjoyable years working in a truly global city.
What single piece of advice would you give to someone just starting out in your profession?
Believe in yourself, listen and seek out advice and, above all, don't be afraid to make mistakes.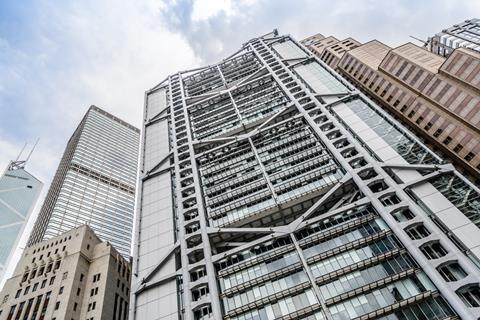 Who do you most admire in the construction industry?
Structural engineers. In my view they are the most undervalued members of the design team and key to making the sketches of architects a reality.
What famous building do you wish you had worked on?
The Burg Khalifa. To be part of the team pushing the limits of technology must have been hugely challenging and satisfying in equal measure.
Which famous building do you most dislike?
The Shard – big does not mean beautiful.
What is it like being you?
Challenging but very satisfying.
What do you think your best quality is?
Resilience.
What trait do you most dislike in yourself? And in other people?
Misconstruing challenge for criticism.
Do you have a life philosophy?
Nothing comes without hard work.
Name three things that you like
Cycling, coffee and chocolate.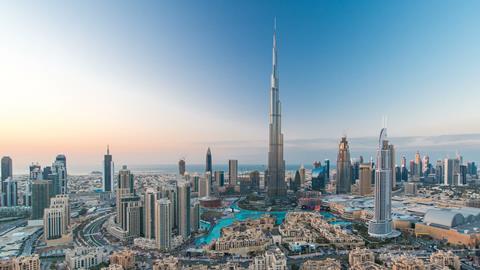 What is a secret skill we don't know you have?
I am the linesman for my son's under-14 football team
What is your most prized possession?
My Cervelo R5 bike
Early bird or night owl?
Early bird
What is your favourite food?
Singapore noodles
What would your superpower be?
Time travel, for all those situations when you need a little extra time.
Matt Voyce is the executive director of construction at Quintain