Some of the industry's biggest figures spoke to Building this year - take a look at what they had to say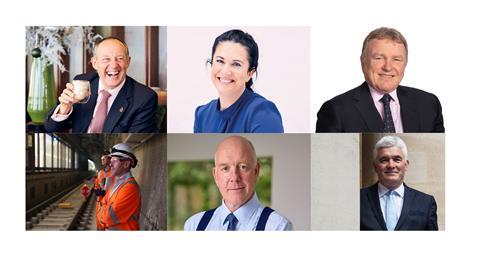 Construction is an industry full of larger-than-life characters with stories to tell.
From a veteran of the industry, to those charged with leading hugely important programmes, to those charged with running some of the sector's biggest businesses in 2021, Building heard from plenty of them.
Mace's Steve Pycroft sat down for a chat after announcing his impending retirement, while Kier chief executive Andrew Davies, who also won Building's CEO of the Year, reflected on his first two years at the helm of a firm once thought to be destined to follow Carillion into collapse.
From a client perspective, Emma-Jane Houghton, the commercial director of the New Hospitals Programme, and Mark Wild, Crossrail's chief executive, both discussed the challenges, pressures and opportunities of running a major public sector programme.
And through our "In Business" series we heard from industry leaders, such as Hill Group's Andy Hill and Sir Robert McAlpine boss Paul Hamer, about how they run their firms, the tough decisions they have to make and the road ahead.
Below is just a handful of the top-read feature interviews Building's carried out in 2021.
Take a look for yourself.
Goodbye to The Godfather: Steve Pycroft interview
Interviewed November 2021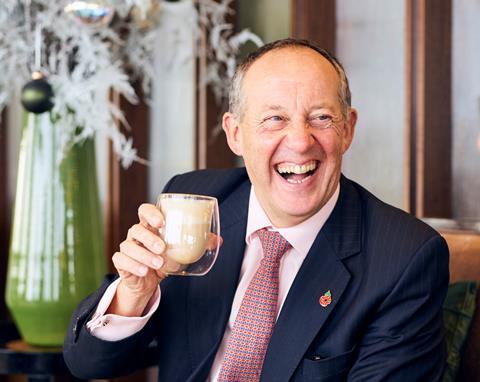 As outgoing Mace chairman Steve Pycroft prepared to bow out, he will be remembered above all else as the man who delivered the Shard – and delivered it in style. Dave Rogers talks to him about the project that changed everything.
Meet the person charged with delivering 40 hospitals in nine years
Interviewed August 2021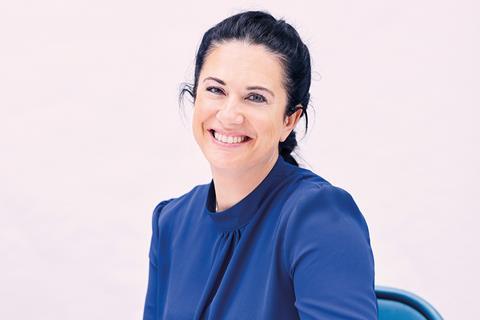 Emma-Jane Houghton is the commercial director leading the government's hospital construction programme. She tells Jordan Marshall how she is hoping to encourage a broad range of suppliers on to the project and foster greater diversity of thought.
Kier's Andrew Davies: 'Don't bleat, just fix your own problems'
Interviewed June 2021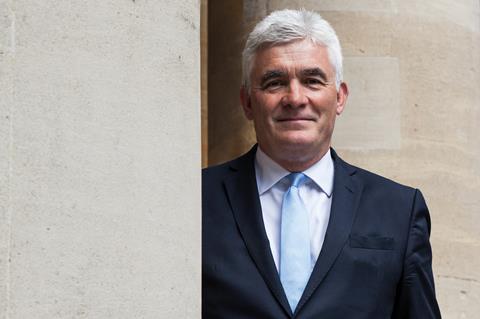 Poised to come to Carillion's rescue, Andrew Davies never made it to the front door – the firm went bust before he could get there. So he took on Kier, another firm in trouble at the time, and set about fixing it – announcing a strategic review on day one. Two years on, he talks to Dave Rogers about how he got the business to where it is today.
Mark Wild interview: why Crossrail will be worth the wait
Interviewed May 2021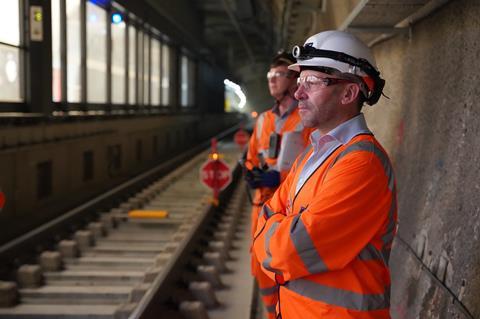 There are just two questions people want answered about Crossrail: when will it open and how much is it all going to cost? Well, project boss Mark Wild tells Jordan Marshall, that all rather depends…
In Business: Hill Group's Andy Hill
Interviewed July 2021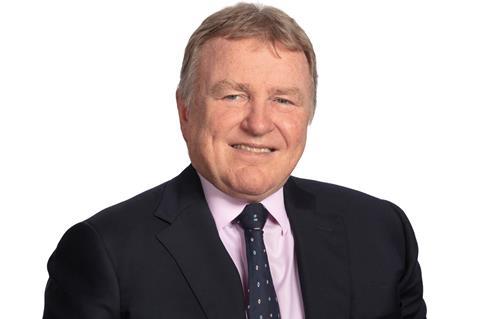 The former Willmott Dixon director remortgaged his home to set up his housebuilding business – now the UK's third-biggest privately owned developer. Ironically, perhaps, it is the focus on value and quality, rather than making money, that has made his business so successful. He tells Joey Gardiner all about it
In Business: Where McAlpine sees its future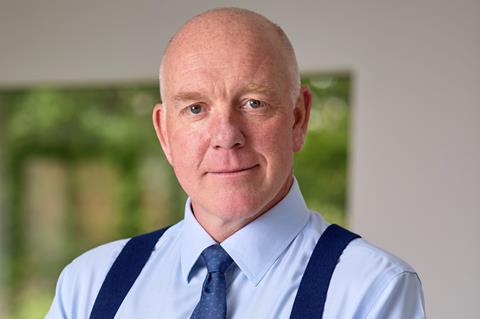 For those who think Sir Robert McAlpine is all about building, think again. The firm has some big plans to re-establish itself in civils and infrastructure work, chief executive Paul Hamer tells Building's Dave Rogers
For more interviews from Building visit our dedicated hub page