Leading industry figures take us on a grand tour of the world's most sustainable buildings - first stop, the London 2012 velodrome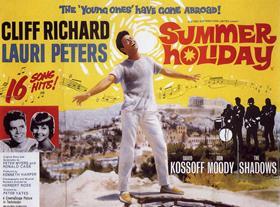 If Cliff Richard had been a sustainability consultant this is the summer holiday he would have taken. A grand tour of the world's most sustainable buildings where the sun not only shines brightly but glints from photovoltaic panels, and where the sea is blue, perhaps partly because all the grey water in the nearby town is being recycled.
Both the UK and the rest of the world have a lot to offer the sustainability tourist from the Co-op headquarters' sparkling glass facade in Manchester to the bees on the roof of Le Hive in Paris. Leading industry figures have picked the buildings they think should inspire our efforts towards zero carbon.
London 2012 velodrome, London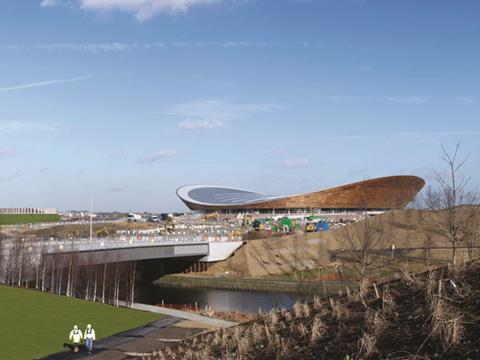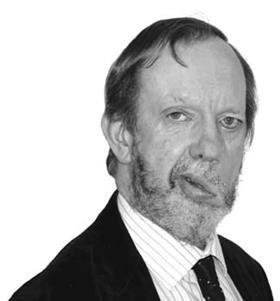 The London Olympics in 2012 set new standards in sustainable construction for the venues created, and I think the supreme example of this was the velodrome.
This iconic design had a number of features that demonstrated its sustainability credentials.
The roof used a cable net system rather than a traditional one, saving 95% of the steel that otherwise would have been used. This not only gave the building its distinctive shape but also allowed the designers to reduce the amount of concrete and steel further down the building due to the lighter structure.
The insulation used was mainly from recycled materials and all floors were insulated, although there was no legal requirement for them to be. It's a large building but the air system was 100% naturally ventilated maintaining the perfect track temperature – as we saw from the performances of the Olympic cyclists – but eliminating the need for the building to have air conditioning.
The arena optimized natural light through an extensive series of roof lights and a 360-degree glass elevation at public concourse level to minimize the amount of electric light needed while cycling was taking place. The overall quality of construction was superb, and the design team had an excellent relationship with Local Authority Building Control (LABC). All this is why the building won the sustainability category in LABC's 2012 National Building Excellence Awards.
Paul Everall, chief executive, Local Authority Building Control