Where do you read breaking industry news first?
The Building team brings you all the latest news from Construction. Follow our leading industry reporters and see news stories as they break through your Twitter feed.
At Building we delve deeper into the news stories affecting your business, bringing all the latest industry news and views direct to you, every day and week, in the way you want to receive it. Our objective reporting, interviews with key players, incisive comment, in-depth analysis, thought-provoking features and cost models are all designed to help you - making us essential daily reading.
Follow our team by clicking the relevant Twitter links below.
---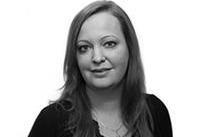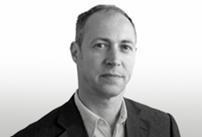 Thomas Lane
Group technical editor, Building & Ecobuild
Twitter: @TLaneBuilding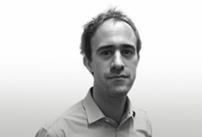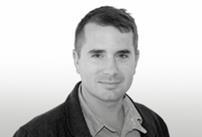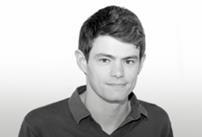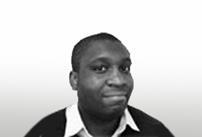 Ike Ijeh
Architectural Correspondent
Twitter: @IkeIjeh