A long-time reader points out an error with our flood coverage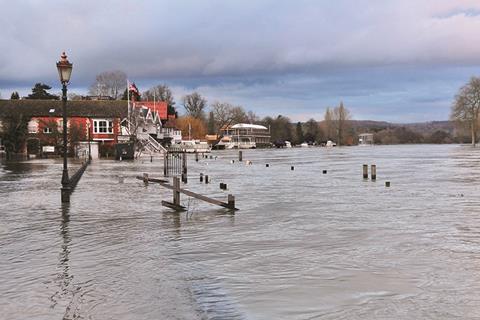 I was interested to see your article on page 15 of last week's issue on the subject of recent flooding in parts of the UK ("Environment secretary admits lessons to learn over flooding", 11 December 2015).
You show a picture of the river Thames in flood at Henley-on-Thames, looking down the Royal Regatta Course, with the caption "Storm Desmond battered north-west England leaving thousands of homes flooded". When did the Thames move to north-west England?
Just for your information, I have been a loyal reader for 30 years, although now retired.
David Trapnell, via email

Thanks for pointing this out. It seems it's not just the government that has something to learn - Building's team will be embarking on a little refresher on UK geography in the new year - Ed.