A call for submissions to our review of digital construction practices and future trends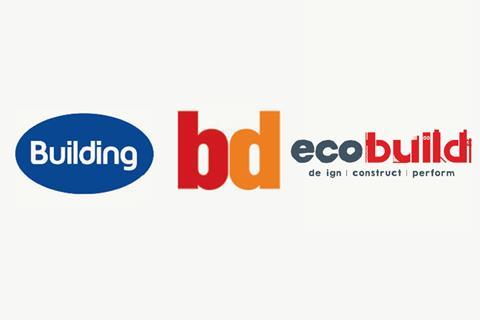 Building, in partnership with Ecobuild and BD, is carrying out a joint review of digital construction practices and future trends, to be published ahead of Ecobuild 2016.
We want to hear from companies, associations and individuals to find out exactly how digital construction is impacting on your section of the industry and what the future holds. Whether it is in relation to BIM, procurement, sustainable technologies, or an impact on a profession, we want to hear from you.
For the first phase of the review, we would like you to answer the following two questions, in a response of up to 1000 words in total:
How have digital technologies most significantly impacted on your company and/or profession in the last two years?
In what ways do you believe digital technologies have the biggest potential to impact on the built environment and/or the construction industry by 2020?
Areas you may wish to consider in your response include:
BIM
Procurement methods
Sustainable technologies
On-site technologies
Off-site manufacture
Communications
Measurement
Day-to-day working practices
Responses should be sent as PDFs or Word documents to DigitalConstruction@ubm.com by close of play 19 December 2015.