Official figures show government spent £1.4bn through project bank accounts in first half of year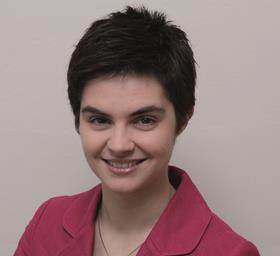 The government delivered £1.4bn of work through project bank accounts through the first half of the financial year putting it on track to achieve its target of £2bn delivered through the system this year.
Government figures show that over the six months from April 2012, £1.4bn of work has been delivered through project bank accounts, a system where clients make payments into a single bank account and all contractors draw their payments from it.
The system is designed to ease cash flow in the supply chain.
The government is committed to delivering £4bn of construction work through project bank accounts by 2014.
Cabinet minister Chloë Smith said "timely cash flow" was "critical to the survival of many contractors in the supply chain".
She added: "I know it's a real problem for companies, in particular smaller businesses, when they have to waste time and run around chasing payments for projects they're working on.
David Smith, ecology and landscapes director at Middlemarch Environmental, which is working on the A11, where a project bank account is in place, said the system made it quicker and easier to invoice for work.
He added: "It has helped with cash flow and reduced late payments, which is so important for a small organisation like us."