Apprenticeships and housing space-standards set to increase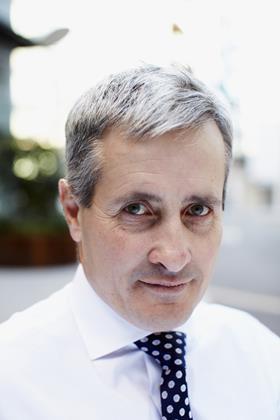 Housebuilder Berkeley Group has pledged to increase staff-development opportunities and set new minimum standards for rooms as part of its 10-year business plan.

It said "vision commitments" it hoped to enact over the next two years included increasing the number of apprenticeships it offered by 50% and more broadly to raise the proportion of staff in formal training from 9% to 14%.

Berkeley said the UK had the smallest properties in Europe and that it would impose a minimum floor-to-ceiling height for habitable rooms in its homes of 2.5 metres, and a minimum room length for principal bedrooms of 2.75 metres in a bid to halt a further squeeze.

It said it would also seek to make all of its new homes fibre-optic-compatible for broadband internet services by 2016.

Berkeley Group managing director Rob Perrins said the commitments were designed to "lead and challenge" the market.

"We need to make new housing so good it's a vote-winner," he said.

Berkeley's vision also includes a pledge to increase its customer-satisfaction score to a level higher than that of Apple.

Measured through the Net Promoter Score system, which analyses whether customers are "detractors or promoters", Berkeley said it currently scored 62 against Apple's 69.