Moves follow departures of chief executive and finance boss last year
Aecom has appointed Patricia Ribeiro-Carvalho-Vieira as a director to its UK board after her finance role at the firm was widened.
The Portuguese has been moved up from chief financial officer for continental Europe to chief financial officer for Europe.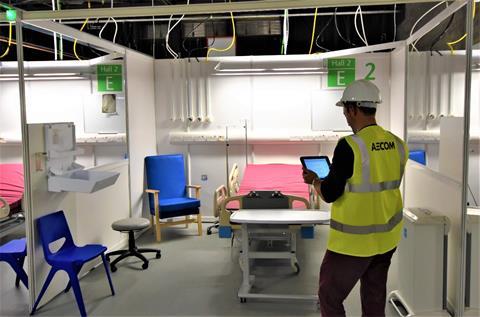 Her appointment comes after the firm's chief financial officer for the UK and Ireland Cheryl McCall left last November after 18 years at the business.
At the time, an Aecom spokesperson said McCall was leaving for personal reasons.
Last August, the firm said it was cutting 500 jobs just days after its UK chief executive David Barwell left the top role after 20 years at the business.
His replacement Colin Wood was also appointed a director of the firm yesterday, filings at Companies House reveal.