Rachel Billington spent over three years at London force
Aecom has turned to the Metropolitan police to fill a newly created role of head of equality, diversity and inclusion in Europe.
Rachel Billington was HR diversity and inclusion lead at the country's biggest police force for more than three years having earlier spent six years as a diversity manager at Surrey police.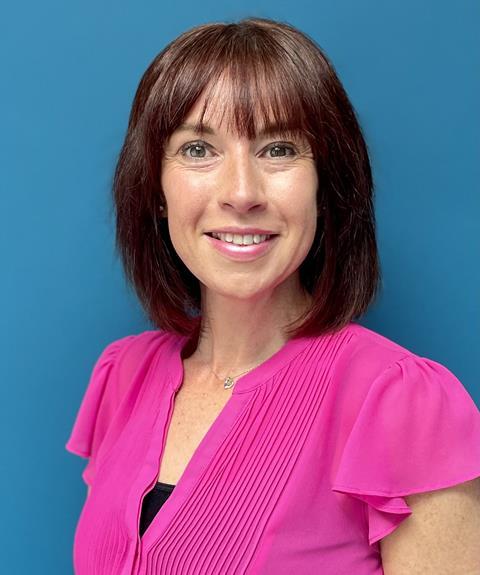 At the Met, she was in charge of an initiative called Women Returners Programme and Met Baby, a bespoke parenting support service. She also introduced disability and carer's passports and a workplace adjustments process redesign to improve support for disability in the workplace.
Aecom's Europe chief Colin Wood said: "She takes on an important new role that will help to shape our inclusive culture to attract, grow and retain a diverse network of professionals."