Group to have weekly meetings
The Building Engineering Services Association has set up a support page for furloughed workers in the building services sector.
The page will offer guidance and support through Facebook Lives, posts and discussions on topics including personal finance, mental health and coping with practical day-to-day issues.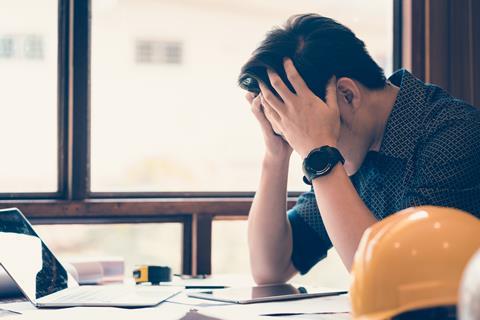 BESA director of training Helen Yeulet, who is on furlough herself, has volunteered to run the page.
Yeulet said: "While BESA represents employers who are going through very tough times right now we felt it was important that staff members also had somewhere they could turn to for support.
"Furlough can be a lonely experience and this support page is a place where people can touch base with colleagues and others across the sector who are going through the same thing."
She said the support group would aim to have a weekly meeting but would be available as a continuous community where individuals could keep their own conversations going.
The BESA Facebook support page can be found here.