Overall weekly pay packets up 3.5% year-on-year
Construction industry wages increased by 2.6% in September, according to the latest figures from the Office of National Statistics (ONS).
The data said average wages for people working in construction rose £19 a week, from £726 in August to £745 in September.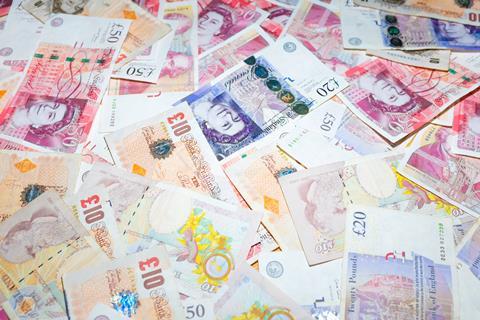 This marks an increase in typical weekly income of 3.5% year-on-year. Bonuses were largely responsible for the jump, with payments more than doubling from £15 in August to £31 in September.
The ONS data also said the number of job vacancies in the construction industry has started to increase once more and rose from 34,000 for July to September to 35,000 in August to October.