Firm to release 2021 results next February
French giant Bouygues has said revenue and profit is now back at pre-pandemic levels.
In an update yesterday for the nine months to September, the firm said revenue during the period was up 10% to €27.5bn (£23.25bn) and just below the €27.6bn (£23.33bn) posted for the same period in 2019.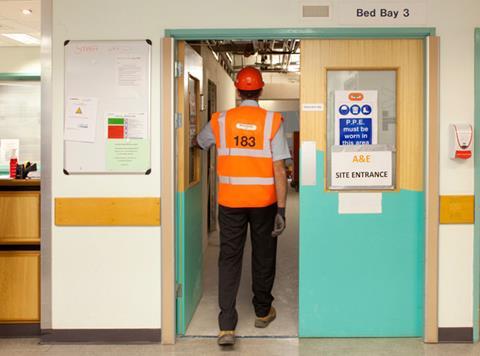 It added that operating profit had nearly doubled to €1.23bn (£1.04bn) – above the €1.16bn (£980m) it turned in for the same period in 2019.
The firm, whose projects in the UK include the HS2 railway and the Hinkley Point nuclear power station, said its order book at the end of September was €31.8bn (£27bn), a fall of 5% on the same period last year.
Bouygues, which also includes the French TF1 TV channel, the most popular in the country, along with its telecoms arm, will release its 2021 results next February.