Testing and research organisation waiting for Brexit clarity
The new chief executive of BRE Group has said the research and certification organisation will ramp up spending on expanding its new outpost in Dublin once more clarity over Brexit emerges.
Last December, BRE was given the go-ahead by the Irish government to undertake product certification so that it could carry on supplying manufacturers with its CE mark to access the European market once the UK leaves the EU.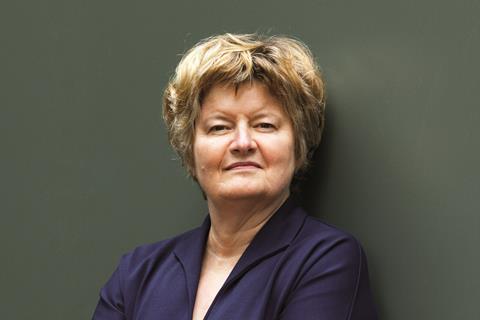 Gillian Charlesworth (pictured), who has been in the chief executive role for five months, said: "I want the Dublin office to expand because we are going to be putting in quite a lot of extra overheads into the EU. That needs to pay for itself."
BRE said it has been given accreditation from the Irish National Accreditation Board to operate as a notified body and a technical assessment body.
"The EU is going to be clear that if you want the CE mark you have to carry out the business in the EU," Charlesworth said.
She added BRE has so far spent "a couple of hundred thousand" in setting up BRE Global Ireland but added costs would go up when it builds new test facilities and increases staff from less than five to up to 20. The office is being headed by Graham Orme, international director.
"If we're going to start creating some of the physical infrastructure that we've got here, we are talking about a million or two pounds to have a burn hall and so on," added Charlesworth.
"There's a timing issue here of course. If there's a deal there's a two-year grace period we will decide exactly when we need to make that investment into the physical infrastructure.
"Like many organisations, as of today we are still waiting to find out whether it's no deal, no Brexit or a deal."
Yesterday the UK and EU said they had agreed a "fair" deal for the UK to leave the EU at the end of the month although MPs have still to vote on it in a special sitting of parliament tomorrow (Saturday).