Firm says lack of lorry drivers also starting to have impact
Listed brickmaker Ibstock said booming demand from the housing and RMI sectors is expected to push the firm's year-end earnings ahead of the £93m previously forecast.
The company said homeowners continuing to splash out on doing up their homes helped revenue back up to pre-pandemic levels in the first six months of the year with income hitting £202m, up from £131m last time, and on par with the £203m it posted in 2019.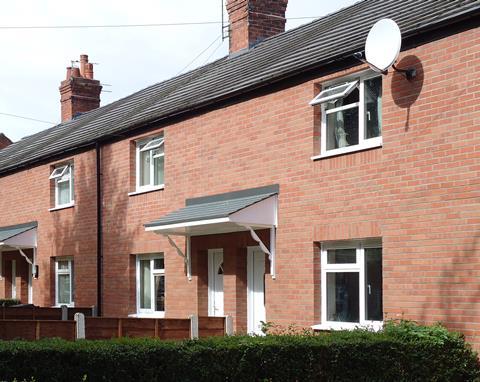 Sales at its clay bricks division were at 92% of 2019 levels while revenue from its concrete products business was 22% ahead of figures from two years ago.
But it warned that blots on the landscape included access to lorry drivers to ship its products around the country while it admitted "covid constraints on factory labour" – a reference to the so-called pingdemic – had "become more evident".
Pre-tax profit in the six months to June climbed back into the black at £39m after exceptional items of £35m, including £8m of restructuring costs, sent it to a £52m loss last time.
It said earnings for 2021 were now expected to be "modestly ahead" of the £93m that had been expected earlier this year.
It added that it had received £19.4m from the government's Coronavirus Job Retention Scheme initiative but had paid back £1.7m in the half year for money it had received for furloughed workers who had since been made redundant.