Michelmersh says year-end result will beat expectation
Brick firm Michelmersh has said revenue and profit for the year will be ahead of expectations when it publishes its 2021 results next March.
Earlier this year, joint chief executive Frank Hanna told Building the firm's six plants were working flat out to meet demand that was last year disrupted by the covid-19 pandemic and which saw an entire month's worth of production wiped out because of the first lockdown last spring.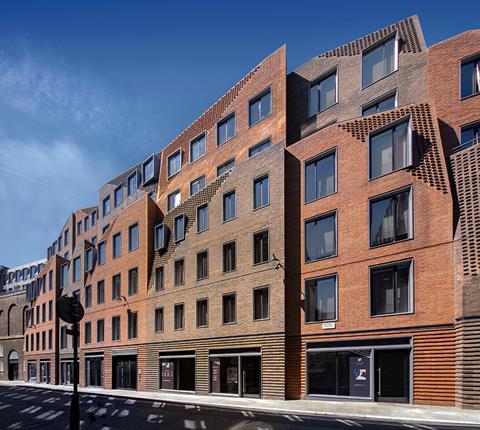 In a trading update yesterday, the firm said demand from the housing, RMI and regeneration markets meant turnover and profit would be up on forecasts.
Analysts had been expecting the firm's 2021 results to see revenue of around £57.5m, up 10.5%, and pre-tax profit of around £9.5m, up from £6.9m last time.
Meanwhile, in a trading update yesterday Forterra said brick sales volumes were up 6% against 2019 numbers and that it expected to deliver 2021 result in line with expectations.
Analysts are expecting around £355m of revenue and pre-tax profit of £49.5m when it unveils its full-year results next March.