Shares in CMO begin trading on Thursday
An online only building materials retailer will raise £45m when it lists on AIM later this week.
Shares in CMO will make their debut on the junior stock market this Thursday with the firm's market capitalisation – how much the company is worth – set at £95m.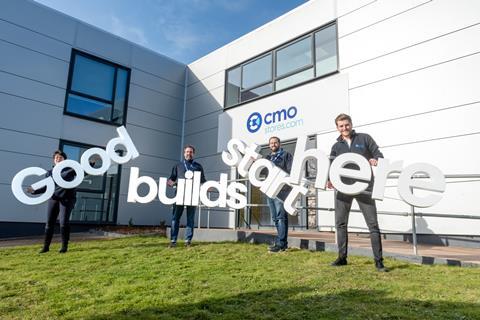 Chief executive Dean Murray said: "CMO has an exciting opportunity ahead as we continue to capitalise on our first mover advantage and digital platform to further increase market share as customers increasingly move online for their building materials requirements."
Set up in 2008 as Construction Materials Online, the firm has seven specialist websites and last year had revenues of around £29m. The firm said its like-for-like sales growth in the first five months of this year has grown by 30% compared to the same period last year.