Capita has completed a masterplan to revamp an academy in the picturesque Cotswold town of Chipping Campden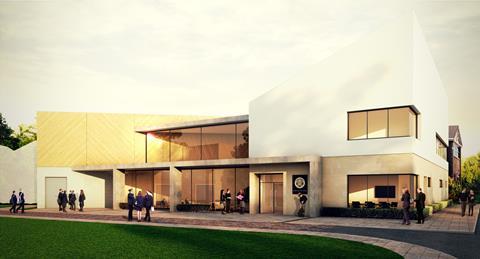 The former Capita Symonds' architecture team has completed a study, which includes plans for new drama, performance and education facilities.
Under the masterplan, the academy's aging drama and hall facilities will be replaced with a small flexible theatre and education building together with dance and drama studios, a bar, and teaching space.
Capita has drawn up concept designs for the new facilities, which will enable the school to embrace a wider range of drama subjects and allow the community to play a greater role in school life.
The school has been serving Chipping Campden since the 15th century and is rated as is one of the leading non-selective schools in the UK.
Capita has also advised on the redevelopment of adjacent school -owned land for 30 new homes to help fund the project, including the procurement of a development partner, Leybourne Homes. It is now acting as consultant on the masterplanning and architecture of the proposed housing scheme.