UK contractor will take 60% stake in power cable business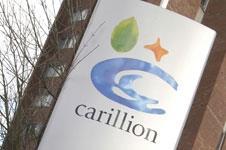 Carillion has completed its acquisition of Canadian power transmission and distribution services business Rokstad.
The company told the stock exchange on Christmas Eve that it had completed its acquisition of the British Columbia-based Rokstad Power Corporation, under which it has paid £33m for 60% of the family owned business that provides transmission and distribution power line services.

Carillion has initially agreed to buy the stake in three instalments over the next three years. After five years, Carillion has said it will acquire the remainder of the company.