Firms including Skanska, Mace, and Crossrail commit to tackling workplace ill health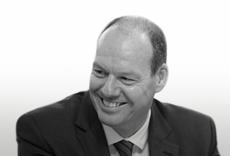 Construction leaders from major contractors and clients have today signed a pledge to improve occupational health on all of their sites.
Chief executives from Skanska, Mace, Crossrail and Thames Tideway Tunnel were among over 150 leaders to sign a pledge at the Construction Health Summit in London to tackle the cause of ill heath in the workplace.
They also nominated a rep, such as a health and safety director, to come to the next event in April to create tangible plans for tackling the issue.
Further details of the commitments made in the pledge were due to be released shortly.