Consultant found that peak of infections was in early to mid-December
The Christmas break helped keep a lid on the outbreak of the Omicron variant of covid-19 on sites in central London, Aecom has said.
The firm carried out a survey among Tier 1 and Tier 2 contractors at the start of the month to find out how much the variant was affecting sites.
It said the peak of disruption happened over a two-to-three-week period prior to the Christmas break.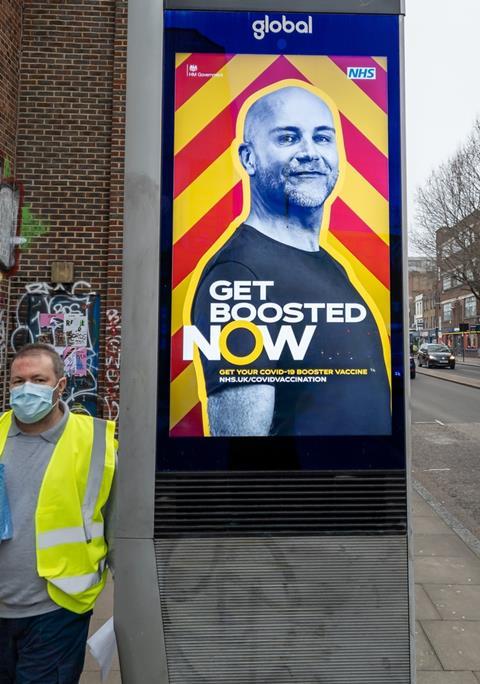 But the timing of the festive break, when sites close for two weeks, helped put the brakes on the spread.
It added that sites slowing down in the run-up to Christmas and a staggered return in the first week of the new year also helped lessen the impact.
> Also read: Omicron impact reduced by working from home
Aecom said some contractors reported a 10% to 15% drop in staff attending site before Christmas while other jobs were hit with disruption to certain jobs on the critical path such as steel frame work.
But it found that firms plugged the gaps by bringing workers across from other sites.
Aecom's head of cost management, Brian Smith, said: "All contractors have reported that progress and efficiencies on site have returned to more normal levels, albeit there are positive tests coming back weekly. There may be some disruption in small pockets on specific sites going forward, but overall, this should not an impact on the day to running of the sites."
Cases of Omicron have been falling since early January and yesterday the government said Plan B restrictions, which include compulsory face coverings for most indoor public spaces and public transport, advice to work from home if possible and mandatory covid passes, are due to expire next Wednesday.