Pot expanded to include medium-sized businesses
The Construction Industry Training Board is revamping its skills and training fund to provide more support for micro, small and medium-sized businesses to help deal with the coronavirus pandemic.
Since its launch by CITB in 2015, the skills and training fund (STF) has awarded £21.6m to more than 4,800 micro and small companies, those with less than 100 employees.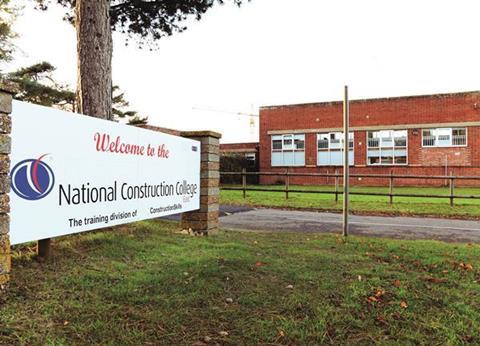 Now it is increasing the amount of funding available and widening the scope of eligible training, so that companies with between 100 and 250 employees also qualify.
Sarah Beale, CITB chief executive, said: "We have responded to the urgent covid-19 situation by changing the focus of the fund and offering more flexibility on what businesses can apply for."
>> Relief as CITB suspends levy
>> CITB to pay apprenticeship grants in advance
In 2020-21, the expanded STF will allocate £10m to micro and small businesses to allow them to invest in new ways of upskilling staff. This figure will rise to £12m for 2021-22 and 2022-23.
An additional £4m is being allocated to medium-sized businesses for 2020–2021.
Small and micro firms can apply for up to £10,000 and medium-sized firms can apply for up to £25,000.
The CITB will also soon unveil a leadership and management development fund for larger businesses.