Steve Radley will leave after eight years at group
The Construction Industry Training Board's policy boss is leaving, with the news coming days after a House of Lords committee said the group needed urgent reform or scrapping.
Director of policy and strategic planning Steve Radley will go in March after eight years at the skills body.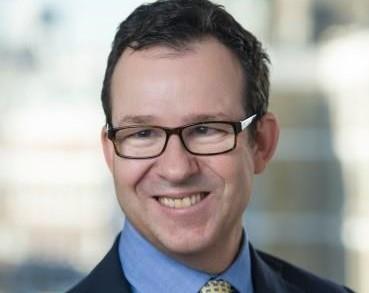 He was previously director of policy and external affairs at manufacturers' group EEF and before that chief economist at leadership group Henley Centre. He was also a policy adviser at the Confederation of British Industry.
Radley, who was paid between £115,000 and £120,000 in the year to March 2021, said his annoucement and publication of the Lords report were unconnected: "My decision to leave CITB was made some time ago. With a new CEO in place, now just feels right. Looking ahead, I want to give myself time to decide what I want to do next."
Among his most recent acts has been to defend the CITB in the wake of a damning House of Lords committee report on meeting housing demand which came out on Monday.
It said ministers should look at ways the group can "upgrade its training offer for construction professionals" warning: "Failure to recruit and train the skills required to build new homes should cause the government to consider potential alternative models for a national construction careers body."
Radley said skills shortages were "long-standing, have many causes and many organisations have a role in addressing them".
Last September, Sarah Beale left as chief executive after more than four years in the role. She is now the boss of the Association of Accounting Technicians. She has been replaced by Tim Balcon.