Dermot Clancy was cutting grass when accident happened
Clancy Group owner Dermot Clancy was crushed to death after his ride-on lawn mower toppled on his country estate, an inquest has heard.
The 67-year-old (pictured) had been cutting the grass on his red Kubota tractor mower when the accident happened last September.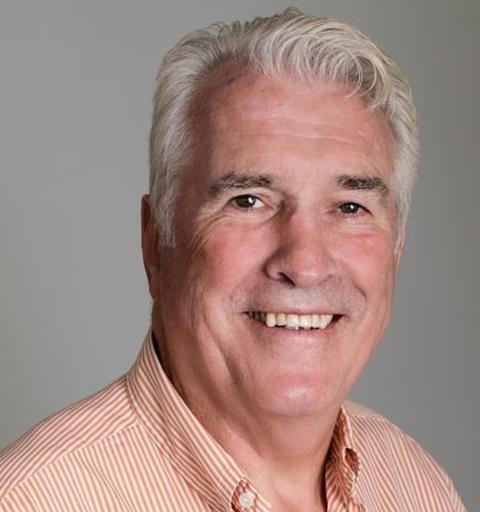 The mower ran into a ditch and toppled over on his land in Penn, Buckinghamshire.
He was found by his neighbour, after his wife Victoria became worried that Clancy hadn't been seen in hours.
Paramedics found the father-of-five – joint chairman of the Clancy Group – trapped head first under the machine.
At an inquest yesterday in Beaconsfield, coroner Crispin Butler said: "'Dermot has ended up underneath a heavy machine. It was clear he had passed away before he was found and there was no life-saving opportunity."
He recorded a verdict of misadventure, adding that Clancy's death happened after "a completely ordinary activity sadly went tragically wrong".