At least five firms will be appointed to deal
Clarion is looking for contractors to carry out £600m worth of regeneration works across South London, Surrey and Kent.
A minimum of five contractors will be appointed on a 20-year programme of work across 23,500 homes in the housing association's South and South London Region.
This area includes the local authority areas of Merton, Maidstone, Mole Valley, Tonbridge and Malling.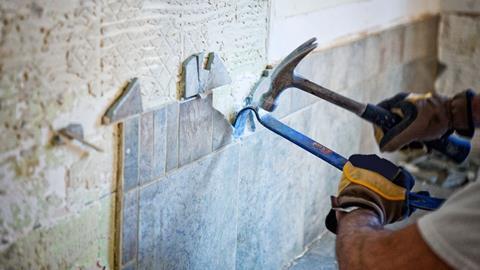 A spokesperson for the housing association said the contract would "enable us to complete component work, such as kitchens and bathrooms, as well as major project works and cyclical decorations".
The package also includes cladding works, electrical maintenance, asbestos removal and fire safety system installation.
Firms have until 27 April to put in first-stage bids.