Essex council sets up new four-year deal
Consultants have been put on notice for a four-year framework being launched by an Essex local authority.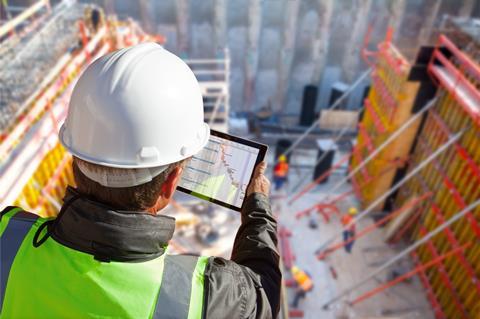 Braintree council is looking for consultants from a range of specialties to sign up for its £25m framework.
The 11-lot framework has been set up for use by any public sector organisation and includes architectural, engineering and surveying specialisms.
Each lot of the framework has the potential to be worth up to £4m – although the total amount spent through the framework is not expected to top £25m.
The council said each lot will be multi-disciplinary and that firms would be expected to be involved in a wide range of projects at different stages.
Firms interested in the deal have until 6 October to register their interest.
Construction Consultancy Framework
LOT 1: Architectural, landscape & building design
LOT 2: Building services engineering
LOT 3: Building surveying services
LOT 4: Civil & structural engineering
LOT 5: Principal designer, employers agent & clerk of works
LOT 6: Valuation, estates & property marketing
LOT 7: Topographical / land surveying & measured land
LOT 8: Energy consultation
LOT 9: Highways, traffic & transport
LOT 10: Ecology & arboriculture
LOT 11: Archaeological service