Solihull council seeking one supplier for 10-year deal
Contractors have until the middle of next month to send in bids for a £300m framework for M&E services.
A contract notice for the 10-year partnering arrangement has been posted by Solihull borough council, with bids due in on 16 February.
It is intended to be used primarily in Solihull but open to other West Midlands councils and clients across the UK.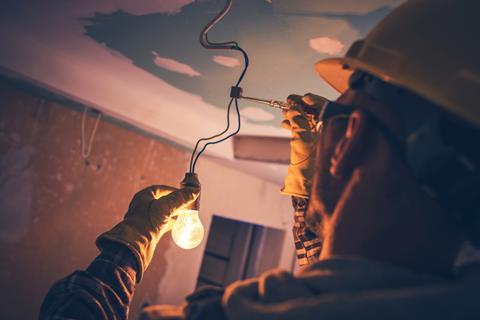 The council aims to channel all required M&E services through one partner, chosen from five shortlisted bidders.
The framework will focus on Solihull Community Housing, an arms length management service which runs around 16,000 homes and garages runs by the council.
Work is expected to include reactive repair and maintenance, planned maintenance, remedial works and minor works, along with a 24-hour out of hours for emergency repairs
The framework will run for an initial period of five years, followed by two extensions lasting two years and another one-year extension, running to October 2032.