Deal will cover jobs across South of England
A host of firms including Wates, Morgan Sindall and Midas have won spots on a £5bn housing framework.
The contractors have been appointed to the £5bn-plus Southern Construction Framework for public sector homes across southern England.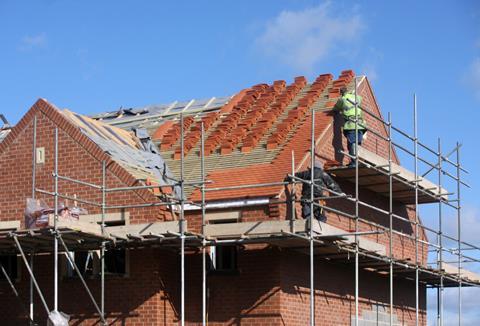 The deal is a four-year framework available to all public bodies in the South-east, London and the South-west.
Work up for grabs on the scheme, whose value is officially put at £5.16bn, include large value jobs of 65 units or more plus a host of smaller jobs of between 10 and 75 units.
The list of winners are:
· Bugler Developments Limited
· Buxton Building Contractors Limited
· Claritas Group Limited
· Classic Builders Limited
· Diamond Build PLC
· Engie Regeneration Limited
· Halsall Construction Limited
· Jerram Falkus Construction Limited
· John Graham Construction Limited
· Mid Group Limited
· Midas Group Ltd
· Morgan Sindall Construction & Infrastructure Limited
· Rollalong Ltd
· Speller Metcalfe
· United Living Limited
· Vistry Partnerships South West Limited
· W Stirland Limited
· Wates Construction Limited
Willmott Dixon Construction Limited