Athletes' village builder Lendlease has suspended work
The construction programme to get Birmingham ready for the 2022 Commonwealth Games is at risk of being derailed by the covid-19 pandemic.
Lendlease, the main contractor responsible for building the athletes' village, has suspended work at all its sites – posing a significant threat to an already tight programme of works.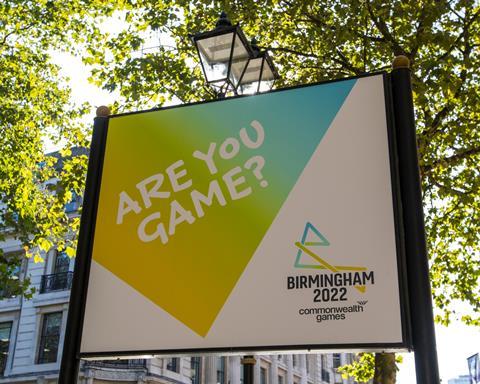 Cost pressures have already been mounting on the project with Birmingham council revealing last month it will be forced to find more cash or scale back plans.
A council spokesperson said it is tracking the potential impact of coronavirus as part of business continuity plans designed to mitigate risks and issues as far as possible.
He said: "We are considering in detail the implications upon the projects the council is delivering in preparation for the Birmingham 2022 Commonwealth Games.
"The safety of everyone on the various sites and wider society is paramount, so work will only be carried out in line with the government's guidance and will be closely monitored."
>> How the coronavirus pandemic is affecting construction
>> Legal tips for dealing with covid-19
Main construction work is yet to start on the £60m redevelopment of Alexander Stadium, which will hold the athletics events.
Recently appointed contractor McLaughlin & Harvey had been expected to begin later this month but there are now fears this start date could be pushed back.
The council spokesperson added: "At this early stage it would be speculative to assess the exact and final impact of coronavirus on the schemes."
But work is continuing on the Sandwell Aquatic Centre, which will host the swimming and diving events, with Wates last week confirming it was pushing ahead with the £60m project. Sandwell council is client on this scheme.