Babcock MD starts in January
Costain has brought in a new boss of its natural resources division.
Sam White starts at the beginning of next year and will replace Maxine Mayhew who is leaving at the end of next month.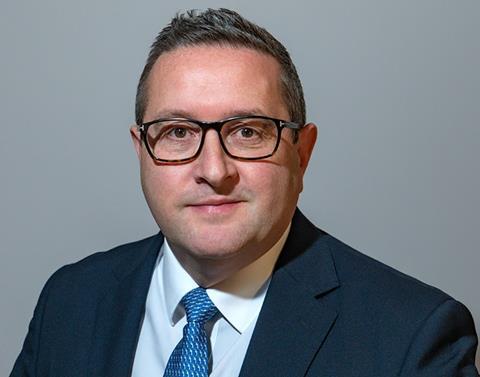 White, who will also take a seat on the firm's executive board, is joining from Babcock International after nine years at the business including most recently managing director of its defence arm. He previously worked for defence firm BAE Systems.
Mayhew, who is going after four years at the firm, took up her current role two years ago. Previous incumbents have included current Costain chief executive Alex Vaughan.
The natural resources division includes areas such as water, energy and defence.