The Oxfordshire Housing and Growth Deal was announced by government in the Budget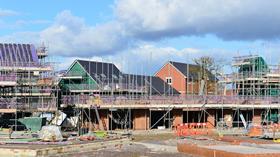 A government deal to help deliver more affordable homes and better infrastructure across Oxfordshire has been given the green-light.
Endorsed at a meeting of Cherwell council on Monday (5 March), it has now been approved by all of Oxfordshire's city and district councils. Oxfordshire County Council and the Oxfordshire Local Enterprise Partnership have also signed-off on the deal.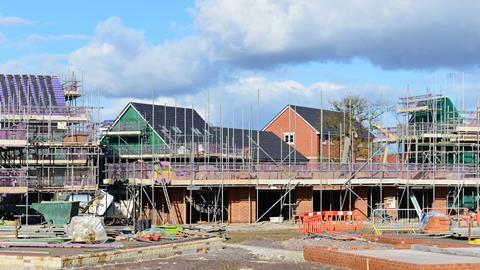 The Oxfordshire Housing and Growth Deal was first announced by government as part of November's Budget and will see £215m of additional funding given to support growth, deliver housing and tackle congestion across the county.
Cllr Barry Wood, leader of Cherwell council, said: "This government funding is a ringing endorsement of our plans for the growth of Cherwell. It will assist us in tackling the shortfall of affordable housing which affects so many people, and help deliver the infrastructure we need to keep the district moving.
The funding includes £150m to be spent on infrastructure, £60m for affordable housing and £5m of capacity funding. It will be delivered over a five-year period.
The extra cash will be use to help reach the target of building 100,000 new homes across Oxfordshire between 2011 and 2031.
The Oxfordshire Growth Board, representing all of Oxfordshire's city, county, and district councils, will be responsible for allocating the funding and delivery programmes.