Haringey Council launches PPQ for development partner to deliver 5,000 homes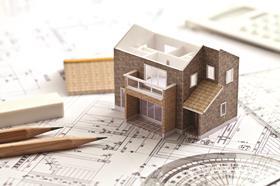 The tender process for a £2bn development push in the London borough of Haringey has begun today.
Haringey Council has launched its pre-qualification questionnaire (PQQ) today for a development partner to join it in a joint venture delivery vehicle that will aim to build at least 5,000 new homes and further commercial schemes.
The council has identified 20 sites across the borough for both housing and commercial schemes.
Wood Green and Tottenham will be the initial areas of focus in the venture.
The 50:50 public-private partnership would invovle a private sector partner providing both funding and expertise.
Haringey Council will host a bidder briefing day on 1 February, while the deadline to submit a PQQ is 22 February.
The council hopes to announce a long-list of bidders in spring 2016, a short-list in summer 2016 and a preferred bidder by the end of the year.
The PQQ can be accessed here.