Bottom line hit but turnover jumps above £400m
The cost of dealing with the pandemic sent profit at the UK business of French giant Bouygues tumbling by more than three-quarters last year.
The firm's latest accounts show that pre-tax profit fell from £2.6m to just £585,000 on turnover up 5% to £420m.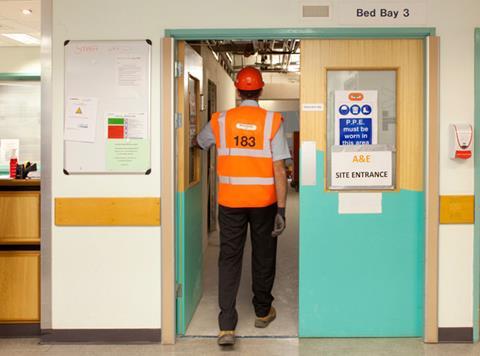 Bouygues, which claimed £900,000 in furlough money during the period from the government's Coronavirus Job Retention Scheme, said that, with the exception of its cancer hospital scheme for UCL off Tottenham Court Road in the middle of London, its sites were closed for around four weeks last spring because of the first lockdown.
It added that a cyber attack on its IT systems last January had had a "very low impact" on the business but the firm said it has beefed up its security of its network as a result.
The average number of staff employed during the period increased by nearly 170 to 1,400 people.