Scheme asked for £1.1bn last year but was given £825m
Crossrail is likely to need at least £150m to finish, Transport for London documents have revealed.
Papers published ahead of tomorrow's (Thursday) Elizabeth Line committee meeting have underlined the extent of the funding shortfall the project faces in its final stages.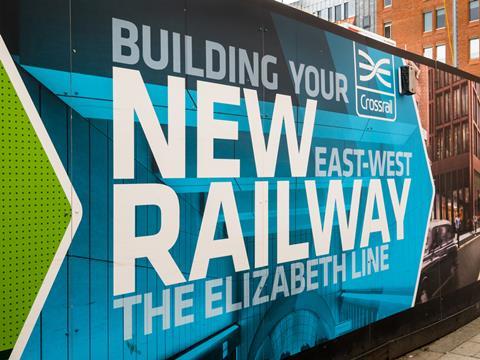 They said the scheme was at least "currently £151m above the additional funding of £825m". And they added it might even need the full £1.1bn it asked for last year before being handed the £825m figure.
Concerns about the funding shortfall came to the fore last month with a report by Jacobs warning that completing the scheme within the extra £825m budget would be "extremely challenging".
Crossrail also admitted it "has not stated that delivery within the £825m additional funding is achievable".
The key central section of the scheme, which has now began the final phase of testing, is due to open between February and June next year. It was originally due to finish in December 2018.