KPMG report details who is owed what by collapsed firm
Unsecured creditors of collapsed Warrington contractor Cruden have been warned by its administrator KPMG they are unlikely to get any money back.
Cruden sank into administration over the summer after 55 years of trading with KPMG in part blaming the covid-19 pandemic for its demise.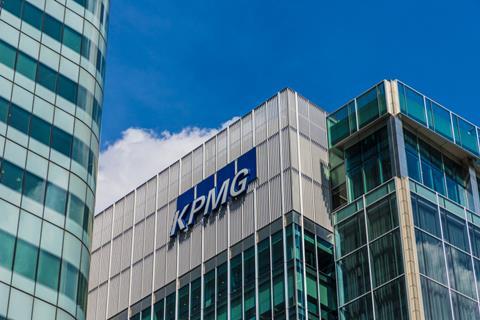 A report filed at Companies House by KPMG reveals the list of unsecured creditors includes trade creditors, owed just over £5m, the tax man, who is due £1.1m in missing corporation tax and PAYE payments, and bond companies who have been left out of pocket to the tune of nearly £8m.
In its report KPMG said: "It is uncertain whether there will be a dividend to unsecured creditors."
The report says Cruden's employees are owed £144,500 in missing wages and holiday pay – although the amount employees will be able to claim in missing wages has been capped at £800.
And Lloyds Bank, the firm's only secured creditor and owed just over £2m, has been told it might not get all its missing money as well.
The £54m turnover firm went under at the end of July with the loss of over 100 jobs.