Architect joins Richard Rogers and Norman Foster as among UK winners of award
David Chipperfield has been awarded the Pritzker Architecture Prize, one of the most prestigious awards in the field of architecture.
"To [find myself] alongside Richard [Rogers] and Norman Foster is immensely flattering," he said. "It's a great honour even to be considered. I was perfectly happy being on the shortlist every year or at least being mentioned every year. I thought it was my location."
Chipperfield studied at the Architectural Association in London before setting up his own practice in 1984. Since then, he has built a reputation as one of the most influential architects of his generation.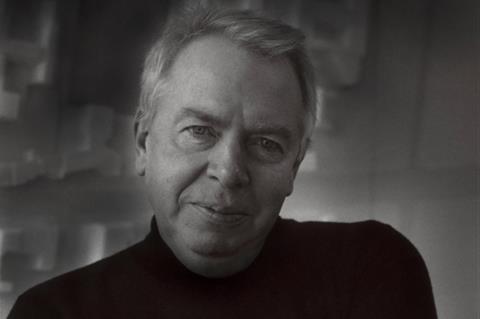 The Pritzker Architecture Prize was established in 1979 by Jay A. Pritzker and his wife Cindy, is a globally recognized award that acknowledges the outstanding achievements of a living architect or architects. The award is given each year to individuals whose constructed works showcase a blend of exceptional talent, creative vision, and unwavering commitment to enhancing humanity and the built environment through the medium of architecture.
The prize is sponsored by the Hyatt Foundation and financed by the Pritzker family. Widely regarded as one of the most esteemed architecture honors, it is frequently described as the Nobel Prize of architecture.
Chipperfield's practice has built a reputation for creative re-use and adaptation, exemplified by the Neues Museum in Berlin. His work is characterized by a rigorous attention to detail and a commitment to creating buildings that are both functional and beautiful.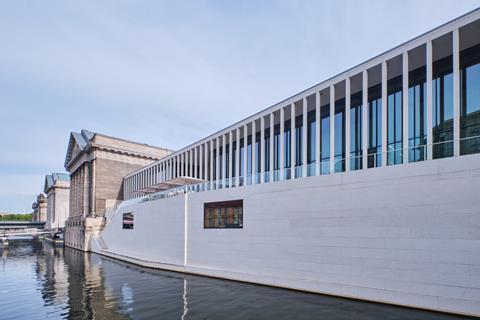 Other notable projects include the Hepworth Wakefield gallery in West Yorkshire, the America's Cup Building in Valencia, Spain, and the Turner Contemporary in Margate, Kent.
Chipperfield's work has been recognized with numerous awards, including the RIBA Stirling Prize, the European Union Prize for Contemporary Architecture, and the Royal Gold Medal for Architecture. His winning of the Pritzker Architecture Prize further cements his place as one of the most important architects working today.
Previous winners of the Pritzker Architecture Prize also include Frank Gehry and Zaha Hadid.