Developer increases gains on its property portfolio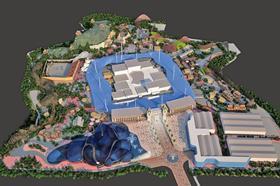 Development Securities has reduced its half year loss to £0.7m for the six months to 31st August 2012, from £1.3m for the period the previous year.
The developer behind Greenwich Beach and the recently unveiled £2bn Paramount theme park in Kent did not announce any changes in its development plans.
The company said it was optimistic about its strategy of realising gains from its property profolio and was pleased with a gain of £11.9m from its development and trading portfolio over the period – an increase on gains of £8.6m made in the previous six months.