Housing assocation wants to build 2,400 homes per year by 2026/27
Housing association Sovereign is seeking contractors for more than £1bn of construction work.
The firm's New Build Homes Framework will cover a range of project sizes and contract types in the south of England, ranging from between five and 500 units.
It will include small garage infill sites, rural exception sites and medium-sized, one-off schemes, as well as large multi-phase developments.
The Basingstoke-based group currently oversees almost 60,000 homes across the Home Counties, across to the west of England and down to the Isle of Wight.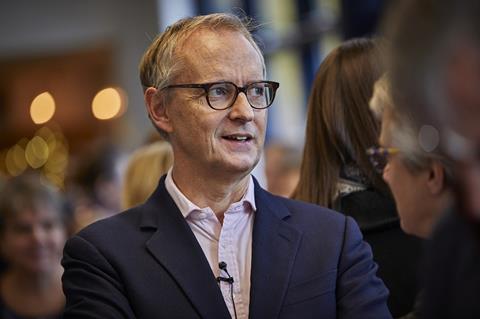 Sovereign's chief executive, Mark Washer, last week told Building's sister publication, Housing Today, that the organisation intended to sell or transfer one-fifth of its homes in order to prioritise spending on land-led development.
Read the full interview with Mark Washer
It has set a target of building 2,400 homes a year by 2026/27 but only completed 458 in the first six months of 2021/22.
The new framework contract is worth a total £1.08bn and will run from the beginning of 2023 to the end of 2027. Firms have until 20 May to bid.