Contract notice to be published next year
The government has put firms on notice for a £36m deal to build five buildings for the British embassy in New Delhi.
In a Prior Information Notice, the Foreign Office has invited contractors to express interest in the job in the Indian capital ahead of a full contract notice being published next August.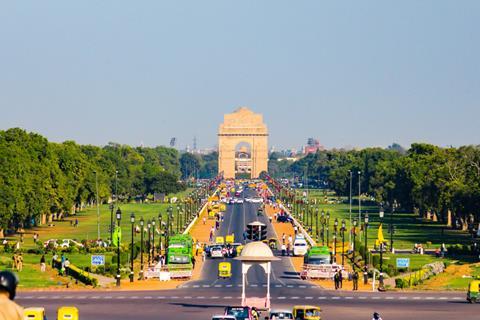 The work will include building three new accommodation buildings, a facilities building and an amenities building.
The embassy, known as the British High Commission, was set up in 1946 prior to India gaining independence in 1947.
It currently occupies a series of brutalist buildings in the city's government district about 1km south of the Indian president's official residence.
Firms have until 4 September to express interest.