Former Arup chairman Philip Dilley and founders of architect Stanton Williams among industry fogures to be nominated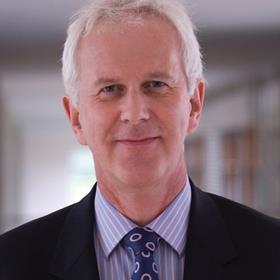 Former Arup chairman Philip Dilley has been knighted in this year's Queen's Birthday Honours.
Dilley headed Arup from 2009, during which time the global consultancy's annual turnover topped £1bn for the first time, before stepping down in April this year.
Other industry honours include a CBE for Richard Coackley, director of energy development at URS, for services to civil engineering.
Before he joined URS, the former Institute of Civil Engineering president led the energy sector business at WYG, where he specialised in nuclear decommissioning at Sellafield and the maintenance and refurbishment of major power plants.
Architects Alan Stanton and Paul Williams, founding directors of Stanton Williams were awarded an OBE in recognition of their services to architecture.
Michael Hurn, Department for Transport project sponsorship director for HS2, is awarded a CBE for services to the rail industry.
And Valerie Todd, director of talent and resources at Crossrail Ltd, has been a CBE for services to young peoples' skills training and development.