Lords' second reading this afternoon
Former infrastructure tsar Lord Adonis has said he will vote against the bill to refurbish the Houses of Parliament when it has its second reading in the House of Lords this afternoon.
Adonis, who quit his role as chair of the National Infrastructure Commission last year over the government's handling of Brexit, said he will not back the bill because parliament should leave the World Heritage Site completely.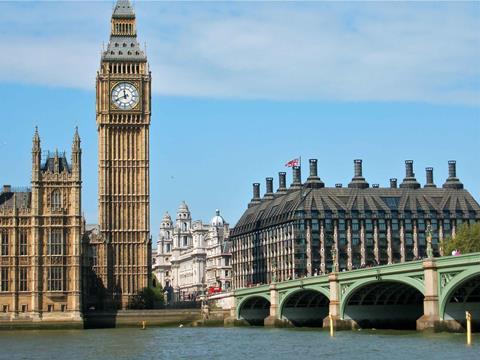 He tweeted: "Parliament should move to a city outside London and reduce the concentration of our politics and decision-making on London and the South-east."
The bill was introduced into parliament by former leader of the House of Commons Andrea Leadsom on 8 May and has since passed its second reading, committee stage and third reading in the Commons. It had its first reading in the House of Lords on 20 June.
The bill has drawn on the 2012 London Olympics' delivery method and will establish a sponsor body, made up of parliamentary and external members, which acts as the client on behalf of parliament and will oversee works – and a delivery authority responsible for the build.
The bill will require the sponsor body to secure parliamentary approval for the design, cost and timing of the works.
When the bill is passed the shadow sponsor board, which former British Property Federation boss Liz Peace was appointed to chair last July, will become the official sponsor body.