Oklahoma native Hank Dittmar was 62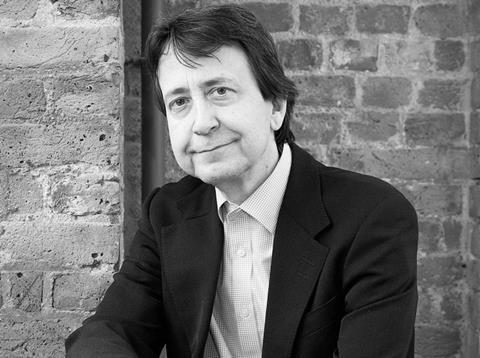 The man in charge of a charity set up by the Prince of Wales to promote more sustainable ways of living has died aged 62.
Hank Dittmar ran the Prince's Foundation for eight years from 2005, leaving in 2013 to set up his own consultancy.
While at the Prince's Foundation he focused on improving the quality of the built environment at the practical and policy level, including real examples such as the Natural House, an exemplar low energy home built at BRE to showcase environmentally friendly materials.
Ben Bolgar, the senior director of the Prince's Foundation, said Dittmar moved the focus of the organisation from purely looking at the built environment to putting the community at the centre of the design process.
"Hank was a critical link in the chain of the revival of the humane city," he said. "The Prince's Foundation owes him a huge debt of gratitude for leading us along our journey as do I, personally, for all I learned under Hank and continue to teach and practice as part of the movement."
Dittmar (pictured) remained an advisor to Prince Charles and was also on the London mayor's design advisory group when Boris Johnson was in charge at City Hall.
A regular columnist for Building's sister title BD, Dittmar was born in Oklahoma and grew up in California. He moved to the UK from the US in 2004 after roles including chairing the Congress for New Urbanism in the US to take up the job at the Prince's Foundation.
He died on Tuesday from complications caused by advanced cancer. He is survived by his wife and two children.