New transit system will be inspired by coastal city's most walkable district
Foster & Partners has been appointed to design a public transport plan for the whole of Jeddah.
The project for Saudi Arabia's second city will include designing trains, stations and the system's branding.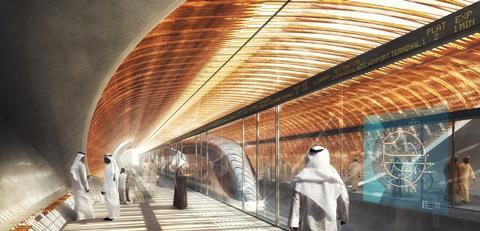 The masterplan imagines that each station will create a new neighbourhood. It aims to put 50% of the population within a 10-minute walk of a station. The figure is currently just 12%.
Foster's brief requires a long-term, sustainable approach that includes the design of metro, ferry, bus, cycle, public spaces and nodes of development. It has already designed stations for a delayed high-speed rail network linking Jeddah to other Saudi cities.
The masterplan responds to the local climate and is inspired by the high-density, compact urban model of al Balad. This ancient quarter is known for its mix of uses and walkable, shaded streets.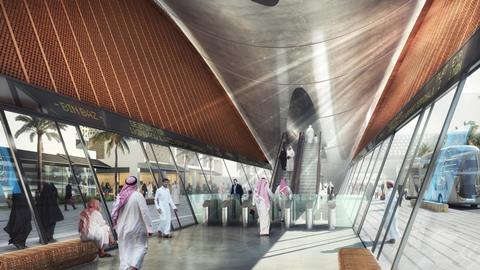 Source
This story first appeared on Building Design here.